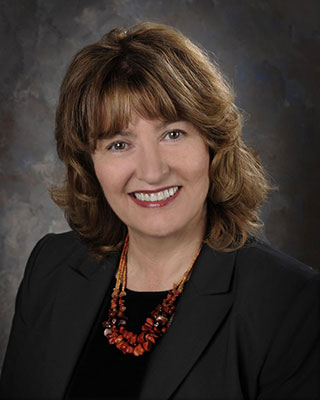 Tassy Parker, PhD, RN (Seneca)
President
Board Member since 2002-2004; 2006-Present
Current Occupation
Dr. Parker is a tenured, Associate Professor of Family & Community Medicine and the College of Nursing – UNM Health Sciences Center, School of Medicine; Director of the Center for Native American Health – UNM Health Sciences Center; and Assistant Dean for Academic Affairs – UNM School of Medicine. Her research includes American Indian pediatric obesity prevention, mental and behavioral health of incarcerated American Indian youth in NM, integrated health care (depression treatment in primary care), and historical trauma and tribal contemporary health.
Background Information
Dr. Parker was born and raised on the Seneca Nation in Western New York. She is an enrolled member of the Seneca Nation and moved to NM in 1991 to pursue her education. Dr. Parker received a nursing degree in 1993 and a doctoral degree in medical sociology in 2001. She has two sons, Thomas and Max, and is married to Marcello Maviglia, MD, MPH.
Personal Statement
My continuing interest in serving on the Board is about serving the community that I live in; working with FNCH leaders, staff, and patients to create a health care center that is culturally welcoming and that provides excellent clinical and holistic care; ensuring fiscal responsibility; and expanding the vision for health and health care that includes consideration of community connectedness and translation of the best health science into applied, local benefit.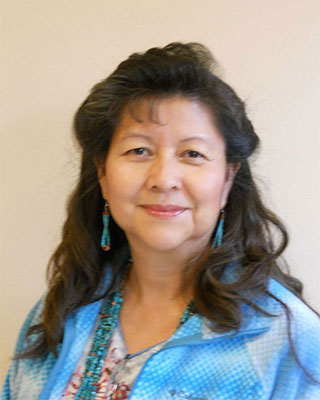 Angelita Benally (Navajo)
Vice President
Board Member since 2000
Current Occupation
Legislative Advisor – Navajo Nation
Background Information
Ms. Benally is a member of the Navajo Nation where she is a Legislative Advisor and is a Consumer Board Member. She received her B.A., A.M.A., and J.D. degrees from University of New Mexico. She has been a positive motivating force through her volunteer work with various organizations and has been an advocate for equality in education, state and federal legislation, and issues affecting American Indians. She currently resides in Gallup, NM.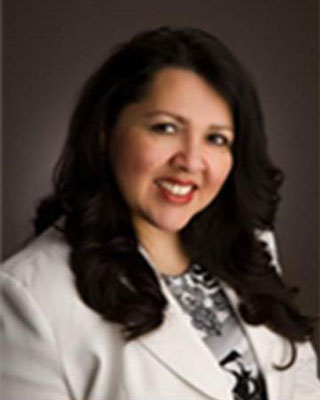 Janet Pacheco-Morton
Treasurer
Board Member since 2014
Background Information
Ms. Pacheco-Morton has worked in public accounting for over 15 years. Currently she is a Principal at CliftonLarsonAllen, LLP, and oversees financial and compliance audits of various public sector organizations, including federally qualified healthcare centers. She has been a member since May 2014.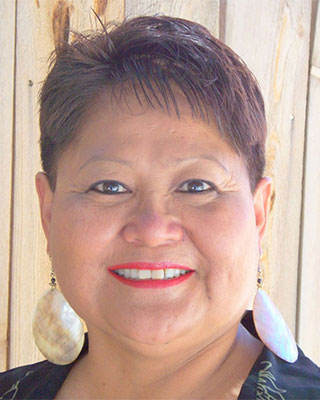 Joyce Hudson (Navajo)
Secretary
Board Member since 2010
Current Occupation
Student and Housing Technician, Navajo Housing Authority
Background Information
Joyce is a member of the Navajo Nation, currently a student in college, serves on the Board as a Consumer Board Member, as a client of First Nations. She offers her experiences, insight and perspectives of being a mother, grandmother, student and a consumer of First Nations services.
Personal Statement
First Nations is an entity that comes forward to the unfortunate in need with healthcare and social services. The passion that all the staff have for providing quality healthcare, their compassion, and development for a good healthy lifestyle is what First Nations is all about. I am proud to serve on the Board of Directors.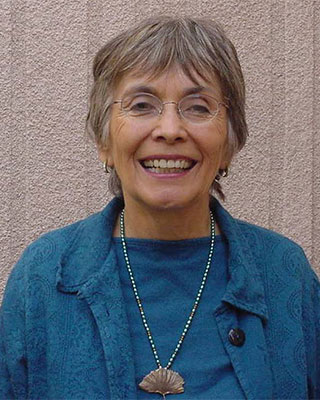 Donna Christensen (Navajo)
Emeritus Board Member
Board Member since 2000
Current Occupation
Retired Attorney
Background Information
Donna M. Christensen is an Emeritus Member of the First Nations Community HealthSource Board of Directors. Ms. Christensen is a member of the Navajo Nation. She is a former Attorney General for the Navajo Nation and retired from the Office of Chief Counsel with the U.S. Department of Energy where she was also a manager of the Native American Employees Program. She received her B.A., M.A., and J.D. degrees from University of New Mexico. Ms. Christensen has served on the Boards of the Maxwell Museum of Anthropology and the Navajo Education Foundation. She has served as a mentor in the Albuquerque public Schools Focus program and has been a volunteer facilitator for the Juvenile Probation Family Circle in Gallup.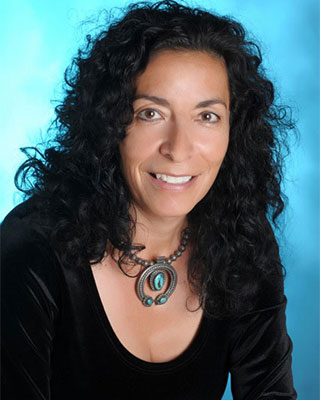 Melissa Parra (Navajo)
Member
Board Member since October 2011
Current Occupation
Family Nurse Practitioner, Clinical Herbalist, Bio-identical Hormone Consultant.
Background Information
Member of the Navajo tribe born in Gallup, New Mexico. Ms. Parra has traveled to many states providing nursing care to the underserved population. She received her Nurse Practitioner License at the University of New Mexico in 2000. Ms. Parra blended Western Medicine with Herbal Medicine in a Family Practice Clinic in Albuquerque, New Mexico. She also specializes in Bio-identical Hormone Replacement for women and men. Her interests are directed toward providing quality care individualized for each patient to optimize their health.
Personal Statement
I wish to contribute my knowledge and experience I have gained as a health care professional for the last 23 years to help improve the health of the Native American people and underserved population.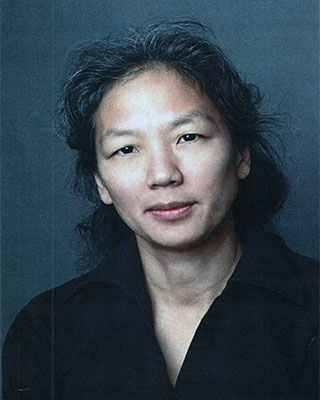 Linda Son-Stone
CEO
Linda Stone has served as the CEO of First Nations Community HealthSource for the past 13 years. She has a doctorate degree in Psychology from Harvard University. She is committed and passionate about working with un- and underserved community members. She served as a team member of First Nations Community HealthSource's Circles of Care and All My Relations Project prior to assuming the role as the CEO. Her past experiences also include providing clinical services, program evaluation and research. Prior to coming to First Nations, she worked in Boston with inner city, low income, minority families conducting clinical assessments, treatment and program evaluation. She is married and the mother of three children.