Welcome to
First Nations Community HealthSource
First Nations Community HealthSource is New Mexico's urban Indian health center and a Federally Qualified Health Center in Albuquerque. For more than 47 years, First Nations has provided an integrated and culturally competent health delivery system that addresses the physical, social, emotional and spiritual needs of our community members. First Nations operates two clinic sites and four school-based health centers. In 2019, First Nations will open a third clinic site in Albuquerque that primarily provides pediatric and women's health care services.
In 2016, in recognition of the high quality of health care services provided, our health clinics sites are accredited by AAAHC and certified as a Patient Centered Medical Home. In 2017, First Nations was recognized by the Health Resources Services Administration as a Health Center Quality Leader for achieving the best overall clinical performance among health centers and placed in the top 30% of the adjusted quartile for clinical quality measures.  First Nations is a Federal Tort Claims Act (FTCA) deemed health center.  First Nations receives HHS funding and has Federal PHS deemed status with respect to certain health or health-related claims, including medical malpractice claims, for itself and its covered individuals.
Mission: First Nations Community HealthSource is committed to providing a culturally competent comprehensive health delivery system integrating traditional values to enhance the physical, social, emotional and spiritual needs of American Indian/Alaskan Native families and other underserved populations residing in Albuquerque and the surrounding areas.
Linda Son-Stone – Chief Executive Officer
For your health and safety, First Nations Community HealthSource is offering virtual telephone and telehealth visits to their patients.  If you would like to schedule a virtual visit, please call @ 505-262-2481.

To learn more about the Census, please contact Isaiah Curtis at 505-262-6541.
Effective today, First Nations Community Healthsource will use the State Department of Health's sign-up app for COVID testing events. Community members who wish to be tested must sign up using this app.  
***FNCH can no longer accept COVID-testing requests through this website or through our COVID direct telephone. 
Please click on the following guides to access telehealth visits via patient portal and the Healow App.
To Download Directions on how to have a Telehealth Visit using the Healow App, Click below.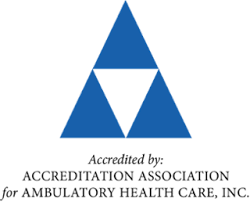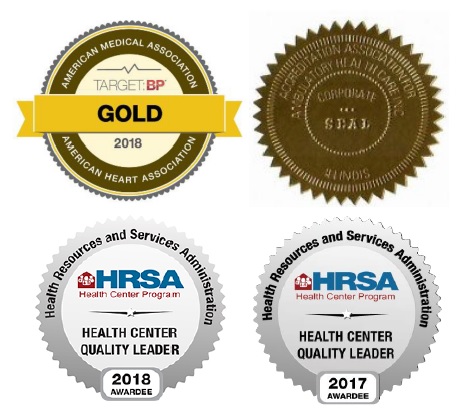 Our Zuni Clinic Hours
Monday to Friday: 8:00 AM – 7:00 PM
Saturday: 9:00 AM – 1:00 PM
Sunday closed
Our Zuni Dental Clinic Hours
Monday to Friday: 8:00 AM – 7:00 PM
Saturday: 9:00 AM – 1:00 PM
Sunday closed
Our Truman Clinic Hours
Monday to Thursday: 8:00 AM – 8:00 PM
Friday: 8:00 AM – 6:00PM
Saturday & Sunday: closed
Our Central Clinic Hours  
Monday to Thursday: 8:00 AM – 6:00 PM
Friday: 8:00 AM – 5:00 PM
Saturday & Sunday: Closed
Our Pharmacy Hours
Monday to Friday: 8:00 AM – 7:00 PM
Saturday: 9:00 AM – 1:00 PM
Sunday closed
Our All Nations Wellness and Healing Center Hours  
Monday to Friday: 7:30 AM – 4:30 PM
Saturday & Sunday: closed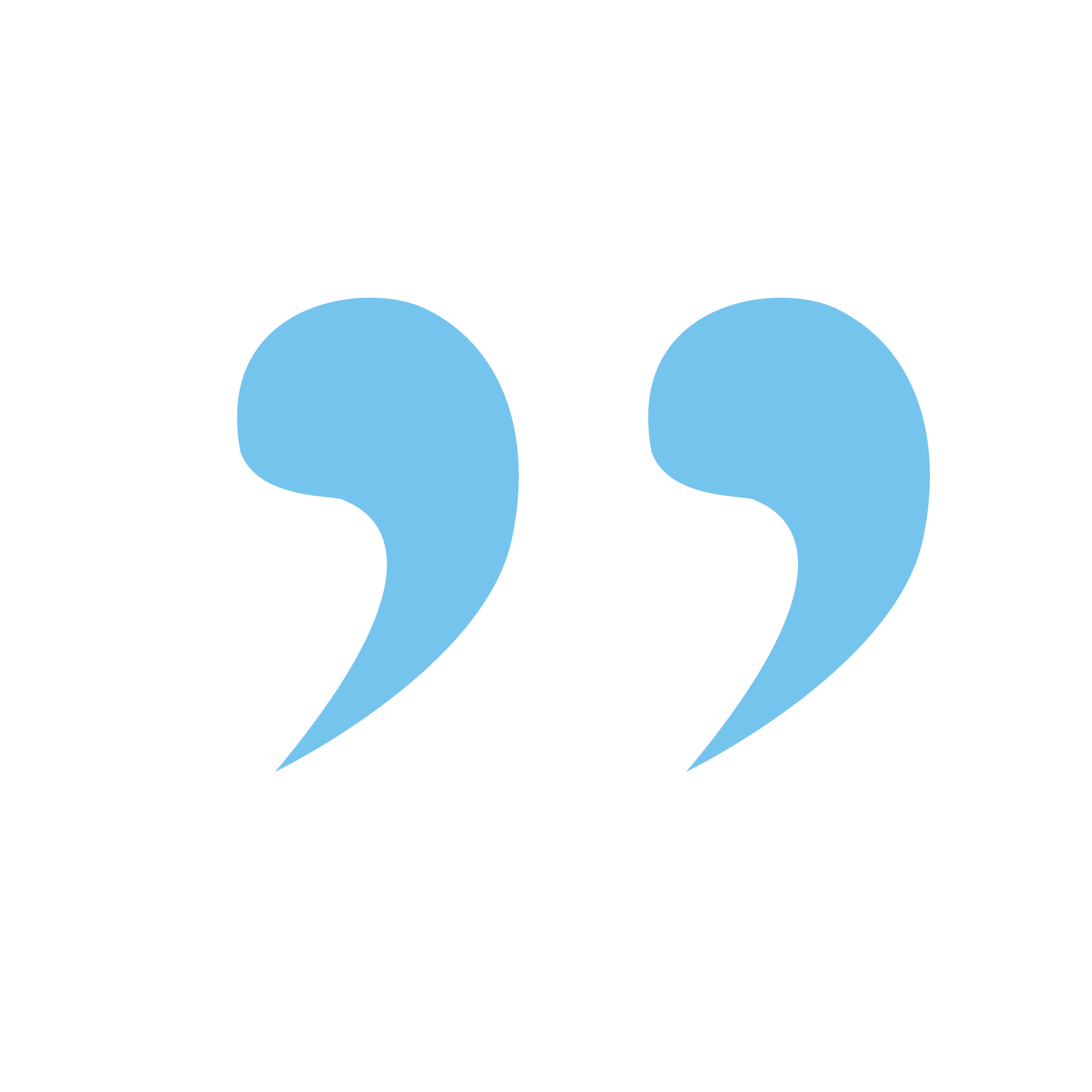 My visits to First Nations Community Healthsource (FNCH) have been such a great experience and FNCH has provided my family and me with outstanding services. My family and I receive all our health care needs in one community clinic from dental to WIC services. We have been receiving services for last eight years and every visit I am pleased with the care that I was provided with. There are other programs that FNCH provides that I have recommended to my friends and family, especially with Native American population because I feel that working with Native American health care providers, in any areas of care, FNCH understands the living culture and is able to provide services that will benefit those cultural areas and be sensitive.
S. Chischillie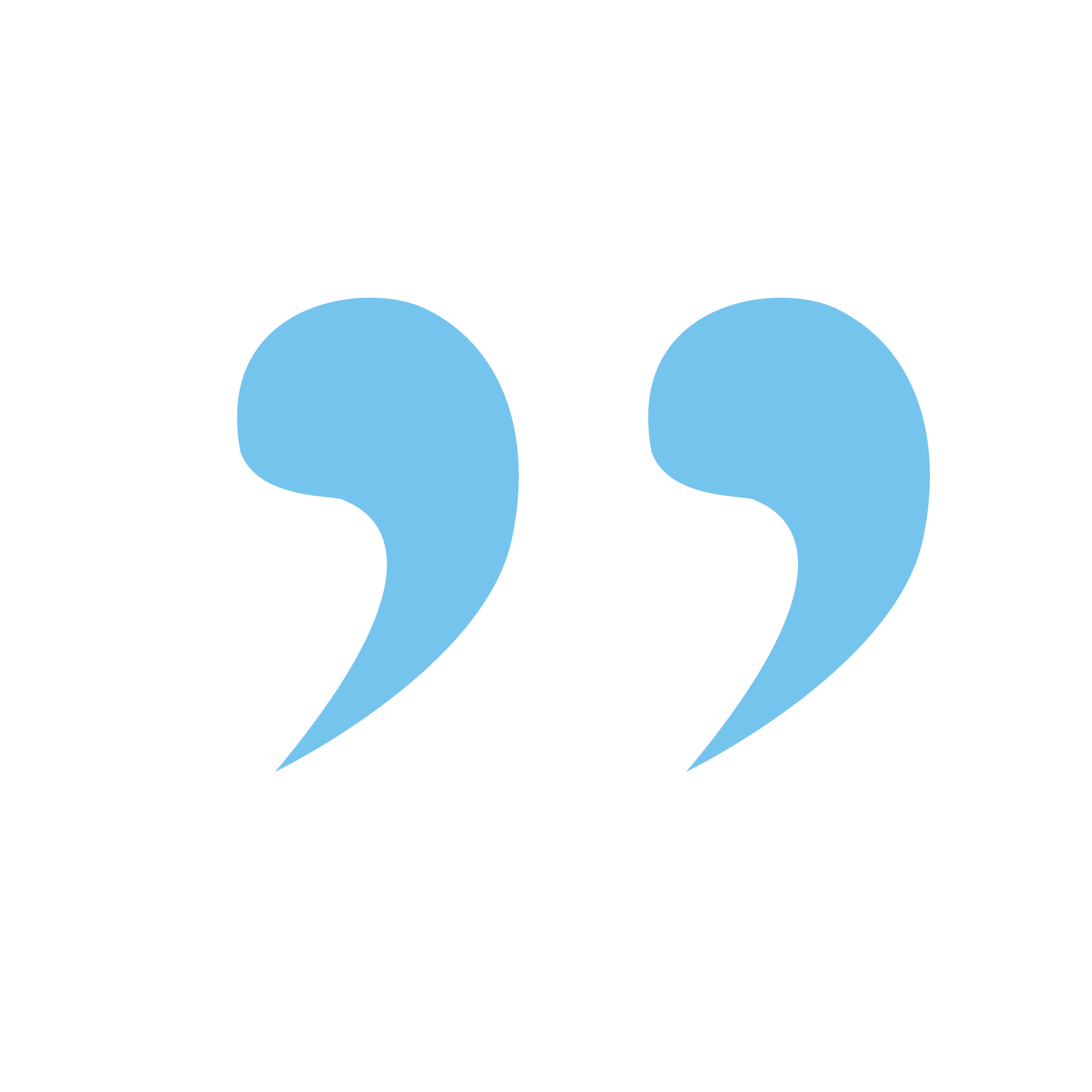 Ya Teeh(sic), Greetings from Navajo Nation, Dine'. We have a lot of services that were rendered to us. In reference, Health, Dental, Counseling, Native American Wellness Classes. I myself El, thought my world ended because I lost my youngest son, but I came here one day and became a candidate for therapy counseling. In reference to my loss of my beloved one's, they FNCH cared, and I realized that I was not alone. Group therapy and one-on-one counseling was super. Also being a diabetic, education, nutrition, participation was a must in my life. I've been here FNCH long enough and observe that everyone is helped and not turned away by the medical staff. I enjoy different routes can be taken in reference to health and wellness no matter what age. Thank You, Happy Health.
El Begay
We provide culturally competent, comprehensive services in Albuquerque.
At First Nations Community HealthSource, we understand the importance of your emotional, social and spiritual wellness with your physical well being.  Using our Traditional Healers, alternative therapy care providers and ancillary support services, we achieve an integrated holistic care model that treats the whole person. Most of our care providers are bilingual and bicultural and are trained in evidence based practices that are culturally appropriate.
Our Clinic
First Nations Community HealthSource provides comprehensive medical services including but not limited to immunizations, well child checkups, prenatal care, post-natal care, HIV testing and care, Hepatitis C care, women's health, men's health, urgent care, family planning, diagnostic lab, and other family practice services.  Our medical staff includes licensed physicians, nurse practitioners and physician assistants. Additionally, we have a licensed podiatrist on staff to provide foot care.
Zuni Clinic
5608 Zuni Road SE
Albuquerque, NM 87108
505-262-2481
Truman Clinic
625 Truman Street NE
Albuquerque, NM 87110
505-248-2990
Central Clinic
7317 Central Ave NE
Albuquerque, NM 87110
505-308-8060
ANWHC Clinic
6416 Zuni Rd SE
Albuquerque, NM 87108
505-717-2704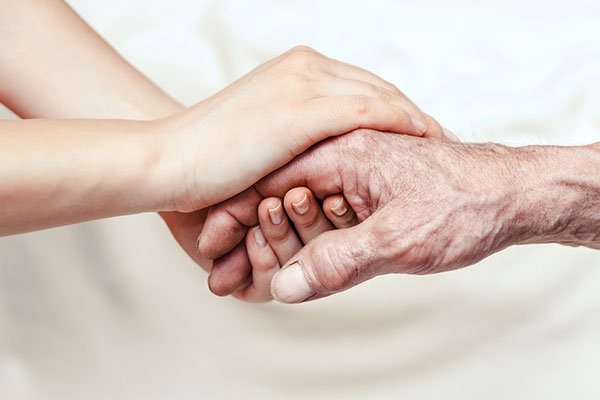 Visit Us Today!
Call Now to Make an Appointment. Zuni Healthcare Center at 505-262-2481 or Truman Healthcare Center at 505-248-2990